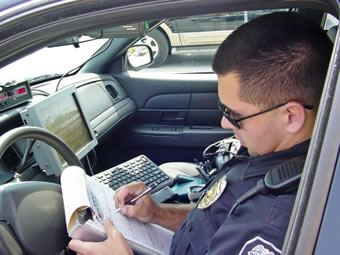 CALL US TODAY FOR A FREE CONSULTATION
OFFICE (276) 228-4003
Please call the number above for immediate assistance or fill out the contact form below and someone will be in contact with you shortly. We look forward to serving you. Click here to sign up for more information.
C. Paul Stanley, Attorney at Law, P.C.
390 West Spring Street
Wytheville, Virginia (VA) 24382
Email Address: info@vaticketlawyer.com
Phone: 276-228-4003