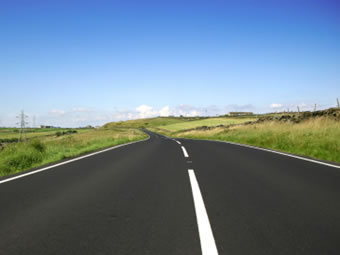 A LEGAL PRACTICE FOCUSED ON VEHICULAR CASES
"WE ARE A FIRM DEDICATED TO SERVING THE PEOPLE"
Our clients are primarily individuals, as opposed to insurance companies or manufacturers. We have been meeting the needs of clients for more than twenty-five years.
We regularly represent individuals charged with Reckless Driving, Speeding, and other moving violations. In most cases we can get the original charge lowered to a non-moving violation or completely dismissed. Ordinarily, we can appear in Court so our client is not required to return for the hearing.
Our preparation and willingness to take a case to trial, coupled with our successful track record, enhances the results we achieve for our clients. We never lose sight of the fact that we are representing human beings and strive to be responsive to their needs. We offer free consultations to prospective clients in all cases.